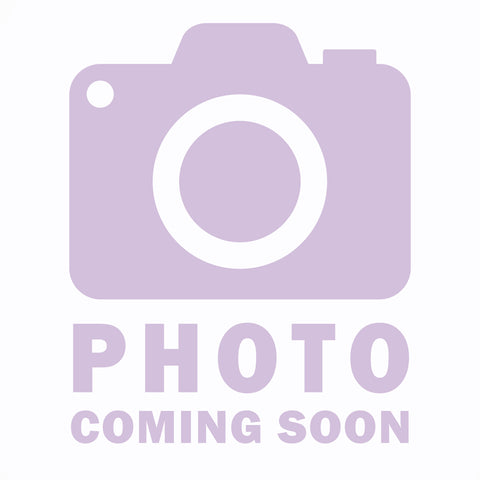 Muscle Relaxing Gel - Sample
Pricing for 1oz sample.
Use this muscle-relaxing gel to relieve daily tensions and stress. Active plant concentrations of oils and extracts help regulate blood flow and balance blood chemicals for an immediate escape from pressure and worries. Rub on temples for headache relief and apply before bedtime to bottoms of feet for sweet dreaming and undisturbed slumber. Perfect addition to a work out-focused line in a travel size.
Highlight Ingredients
Ylang Ylang, Peppermint, & Lavender Essential Oils
MSM
Arnica Extract
How To Use
Apply to entire body, paying extra attention to achy parts for muscle relaxation. Allow to dry. Reapply as needed.
Packaging Tips
Bottle, Lotion-style Pump, Disc Cap, Snap Cap, Dispensing Cap, Jar
It is the brand owner's responsibility to conduct proper product compatibility testing with containers and closures.
Ingredients
Aqua (Deionized Water), Aloe Barbadensis Leaf Juice (Organic Aloe), Acrylates/c10-30 Alkyl Acrylate Crosspolymer, Phenoxyethanol (Preservative), Cananga Odorata Flower Oil (Ylang Essential Oil), Dimethyl Sulfone (Msm), Lavandula Officinalis Flower Oil (Lavender Essential Oil), Sodium Hydroxide (Caustic Soda), Mentha Piperita Oil (Peppermint Essential Oil), Arnica Montana Flower Extract (Arnica), Ethylhexylglycerin (Preservative), Centella Asiatica Extract (Gotu Kola), Equisetum Arvense Extract (Horsetail), Geranium Maculatum Extract (Wild Geranium), Taraxacum Officinale Extract (Organic Dandelion), Passiflora Incarnata Extract (Organic Passionflower), Piper Methysticum Leaf/root/stem Extract, Alcohol, Eschscholzia Californica Flower/leaf/stem Extract
Updated: 12/2022
Warnings + Guidelines
Warning Statements:
Not for internal consumption. Pregnant or lactating people consult doctor prior to use. Discontinue if irritation occurs.
Cosmetics Labeling Guidelines:
Willo Naturals is a skin care private label manufacturer. All labeling must comply with the FDA Cosmetics Labeling Guidelines.
Disclaimer:
All information contained within this site is for reference purposes only and are not intended to substitue the advice given by a physician, dermatologist, or any other licensed healthcare professional. Willo Naturals has not been evaluated by the FDA and are not intended to diagnose, treat, or cure, or prevent any health condition or disease.