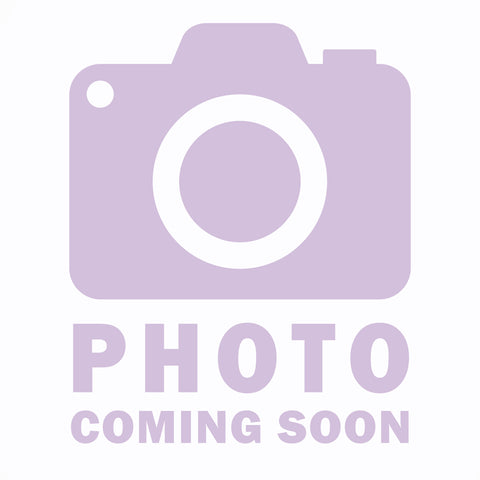 Mosquito Repellent Spray, Certified Organic - Sample
Pricing for 1oz sample.
USDA Certified Organic
Our Mosquito Repellent spray is effective, smells great, and feels amazing on the skin. The coconut oil used is light and leaves the skin feeling soft and silky without leaving a greasy feeling. Safe for dogs (see directions). If using on dogs, the light coconut oil won't leave the fur feeling sticky or matted, but actually moisturizes and softens fur.
Highlight Ingredients
Organic Lemon Eucalyptus Essential Oil
Organic Peppermint Essential Oil
Organic Cedarwood Atlas Essential Oil
Organic Rosemary Essential Oil
How To Use
Directions for Use on Adults: Shake before use. Spray all over; avoid spraying in or near eyes. Reapply as needed.

Directions for Use on Dogs: Shake before use. Spray all over; avoid spraying in or near eyes, nose, and mouth. Apply at neck and tail. Can also apply to a bandana or collar (remove when dog comes indoors). For use in conjunction with traditional preventatives as recommended bu your veterinarian.

CAUTIONS: Keep out of reach of children. If pregnant or under a doctor's care, consult your physician. Spot test for allergic reaction. Discontinue use if irritation occurs. For external use only.
Packaging Tips
Glass Bottle with Phen Cap, Sprayer on the side
It is the brand owner's responsibility to conduct proper product compatibility testing with containers and closures.
Ingredients
Caprylic/Capric triglyceride (Organic Fractionated Coconut) oil, Eucalyptus citriodora (Organic Lemon Eucalyptus) oil, Mentha piperita (Organic Peppermint) oil, Cedrus atlantica (Organic Cedarwood Atlas) oil, Rosmarinus officinalis (Organic Rosemary) oil.

Updated: 1/2023
Warnings + Guidelines
Warning Statements:
Not for internal consumption. Pregnant or lactating people consult doctor prior to use. Discontinue if irritation occurs.
Cosmetics Labeling Guidelines:
Willo Naturals is a skin care private label manufacturer. All labeling must comply with the FDA Cosmetics Labeling Guidelines.
Disclaimer:
All information contained within this site is for reference purposes only and are not intended to substitue the advice given by a physician, dermatologist, or any other licensed healthcare professional. Willo Naturals has not been evaluated by the FDA and are not intended to diagnose, treat, or cure, or prevent any health condition or disease.