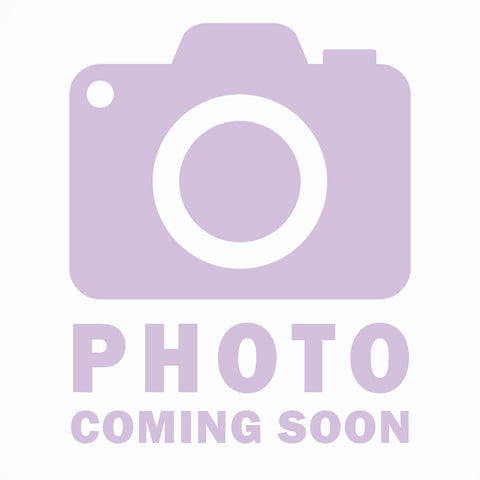 Blue Green Algae Powder Masque - Sample
Pricing for 5-15ml sample.
Toning MSM, amino acid-packed Blue Green Algae, and purifying Kaolin and Bentonite Clay combine to create a powdered masque to cleanse and refine all skin types, especially troubled and rough skin.
Highlight Ingredients

Organic Blue Green Algae
MSM
Kaolin & Bentonite Clays
How To Use
Mix 2 parts powder to 1 part any liquid suitable for hydrating the masque. For a thinner masque, add more liquid. For a thicker masque, use less liquid. Use masque immediately after hydration.

Try hydrating the masque with soy milk, goat milk, rice milk, any hydrosol/distillate water, most fruit or vegetable juices, vinegar, water with sea salt, or any other liquid that is beneficial to the skin (within safe guidelines).

NOTE: Avoid using yogurt as a hydrator for this masque to avoid unwanted smells due to the combination of ingredients.
Packaging Tips
Jar, Pouch with scoop
It is the brand owner's responsibility to conduct proper product compatibility testing with containers and closures.
Ingredients
Kaolin Clay (CI 77004), Bentonite Clay (CI 77004), Ultramarine Blue (CI 77007), Organic Blue Green Algae (Aphanizomenon Flos-Aquae), MSM (Dimethyl Sulfone).

Updated: 12/2022
Warnings + Guidelines
Warning Statements:
Not for internal consumption. Pregnant or lactating people consult doctor prior to use. Discontinue if irritation occurs.
Cosmetics Labeling Guidelines:
Willo Naturals is a skin care private label manufacturer. All labeling must comply with the FDA Cosmetics Labeling Guidelines.
Disclaimer:
All information contained within this site is for reference purposes only and are not intended to substitue the advice given by a physician, dermatologist, or any other licensed healthcare professional. Willo Naturals has not been evaluated by the FDA and are not intended to diagnose, treat, or cure, or prevent any health condition or disease.