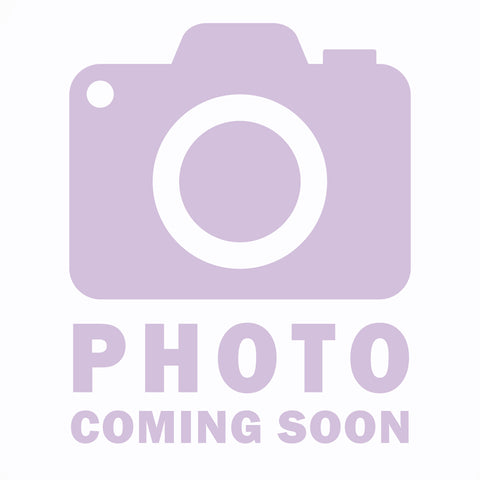 Bilberry Seed Oil, Virgin - Sample
Pricing for 1oz sample.
Botanical Name: Vaccinium myrtillus
Extraction Method: CO2 Extracted
Processing: Unrefined (Virgin)
Parts Used: Seeds
Source: n/a
Scent: n/a
Color: Yellow to green liquid
Virgin Bilberry Seed Oil is naturally high in oleic, linoleic, and linolenic omega fatty acid content; it is a preferred ingredient in personal care and cosmetic manufacturing, and being considered one of the superior oils for skin care. Fatty acids derived from seed oils are powerfully hydrating and nourishing for the skin's barrier. Bilberry Seed Oil also contains antioxidants that can fight and protect against environmental damage and stressors.

How To Use
Packaging Tips
Dark Bottle, Dropper, Lotion-style Pump, Disc Cap, Snap Cap
It is the brand owner's responsibility to conduct proper product compatibility testing with containers and closures.
Ingredients
Warnings + Guidelines
Warning Statements:
Not for internal consumption. Pregnant or lactating people consult doctor prior to use. Discontinue if irritation occurs.
Cosmetics Labeling Guidelines:
Willo Naturals is a skin care private label manufacturer. All labeling must comply with the FDA Cosmetics Labeling Guidelines.
Disclaimer:
All information contained within this site is for reference purposes only and are not intended to substitue the advice given by a physician, dermatologist, or any other licensed healthcare professional. Willo Naturals has not been evaluated by the FDA and are not intended to diagnose, treat, or cure, or prevent any health condition or disease.