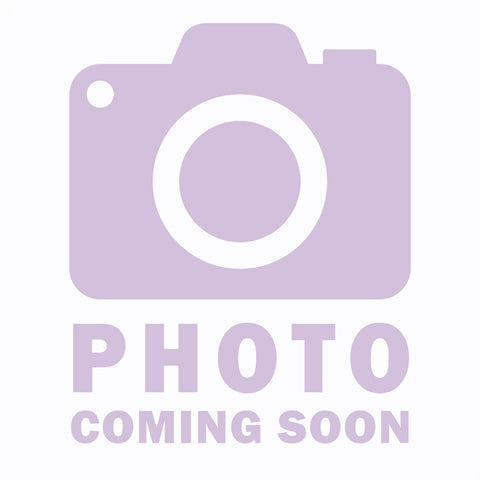 Vinegar + Tea Tree Facial Toner - Sample
Pricing for 5-15ml sample.
With this facial toner, balance, tone, and calm irritated, acne-prone, stressed skin. Ingredients like Apple Cider Vinegar, Tea Tree Oil, and Organic White Willow Bark make this toner powerful, effective, and essential to any acne and sensitive skincare lines.
Highlight Ingredients
Apple Cider Vinegar
Tea Tree Essential Oil
White Willow Bark Extract
Organic Aloe Vera Leaf Juice
How To Use
Spray directly on to face or apply a moderate amount to a cotton pad and gently apply all over the face. Use after cleansing. Follow up with a serum and lotion/moisturizer or creme.
Packaging Tips
Bottle, Sprayer, Lotion-style Pump, Disc Cap
It is the brand owner's responsibility to conduct proper product compatibility testing with containers and closures.
Ingredients
Organic Aloe Leaf Juice (Aloe Barbadensis), Apple Cider Vinegar (Acetic Acid), Phenoxyethanol, Tea Tree Leaf Oil (Melaleuca Alternifolia), Organic White Willow Bark Extract (Salix Alba), Glycerin, Organic Alcohol, Polysorbate 20, Tetrasodium Glutamate Diacetate.

Updated: 01/2023
Warnings + Guidelines
Warning Statements:
Not for internal consumption. Pregnant or lactating people consult doctor prior to use. Discontinue if irritation occurs.
Cosmetics Labeling Guidelines:
Willo Naturals is a skin care private label manufacturer. All labeling must comply with the FDA Cosmetics Labeling Guidelines.
Disclaimer:
All information contained within this site is for reference purposes only and are not intended to substitue the advice given by a physician, dermatologist, or any other licensed healthcare professional. Willo Naturals has not been evaluated by the FDA and are not intended to diagnose, treat, or cure, or prevent any health condition or disease.